Rock The Dock with Wicked Shimmy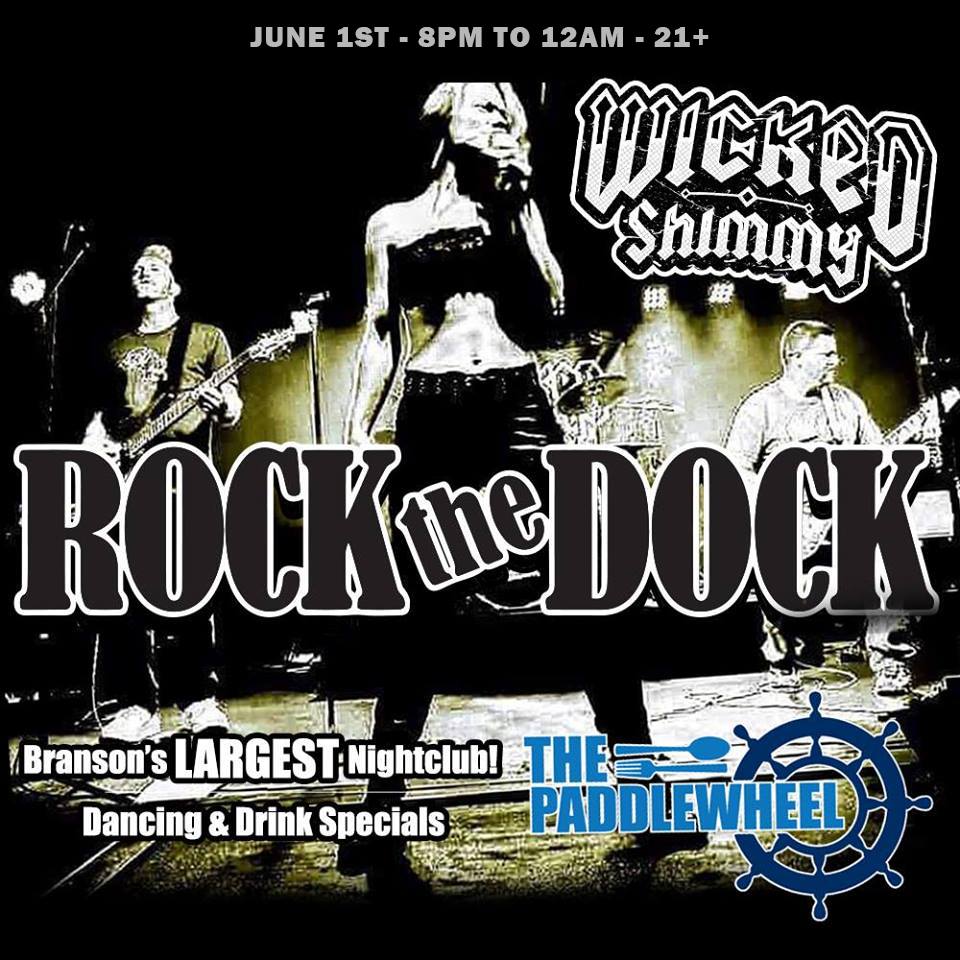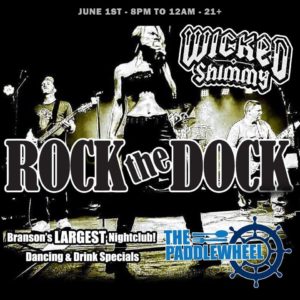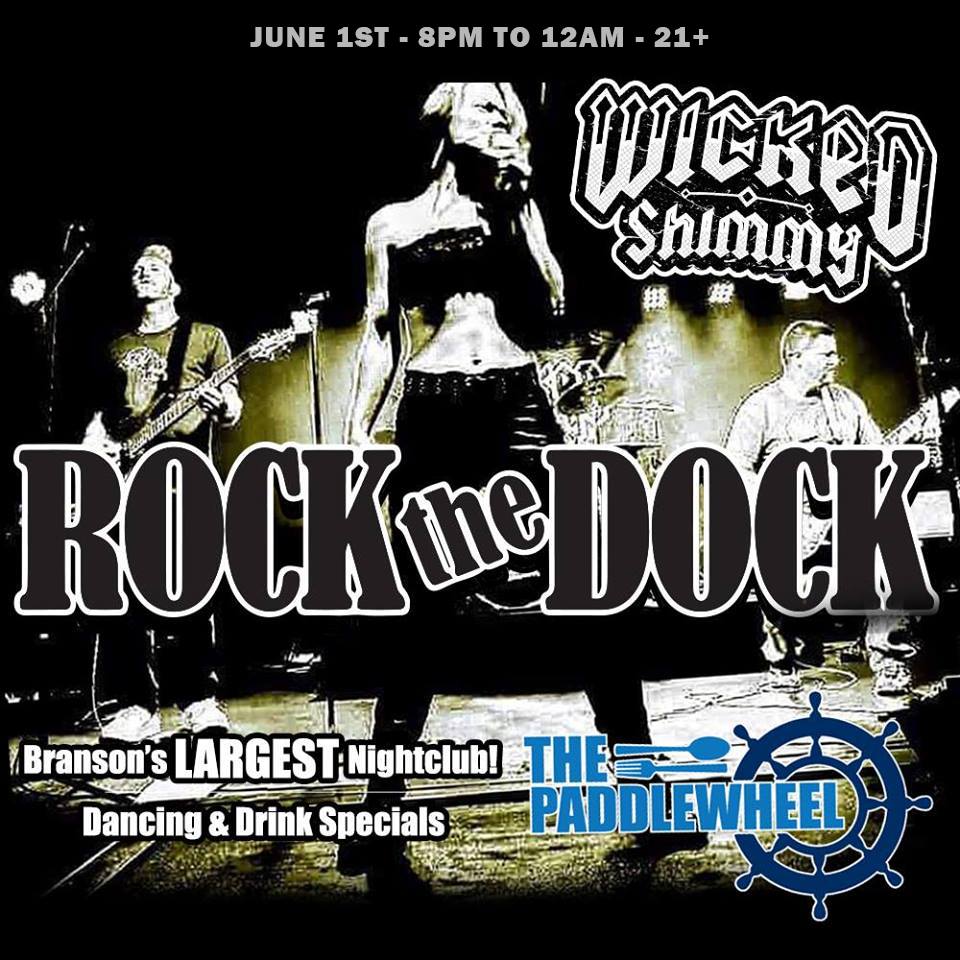 PURE, UNADULTERATED, SEXY ROCK-N-ROLL
Wicked Shimmy is not your ordinary cover band! They play only the best rock and roll from the 1960's to 2000's and everything in between. From the melodic enchantment of 4 Non Blondes' "What's Up?," to the heavy hitting "Run to the Hills" by Iron Maiden, they have just the right mix of music that will reach the broadest spectrum of music fans everywhere!
Related Events