Rock the Dock with Plush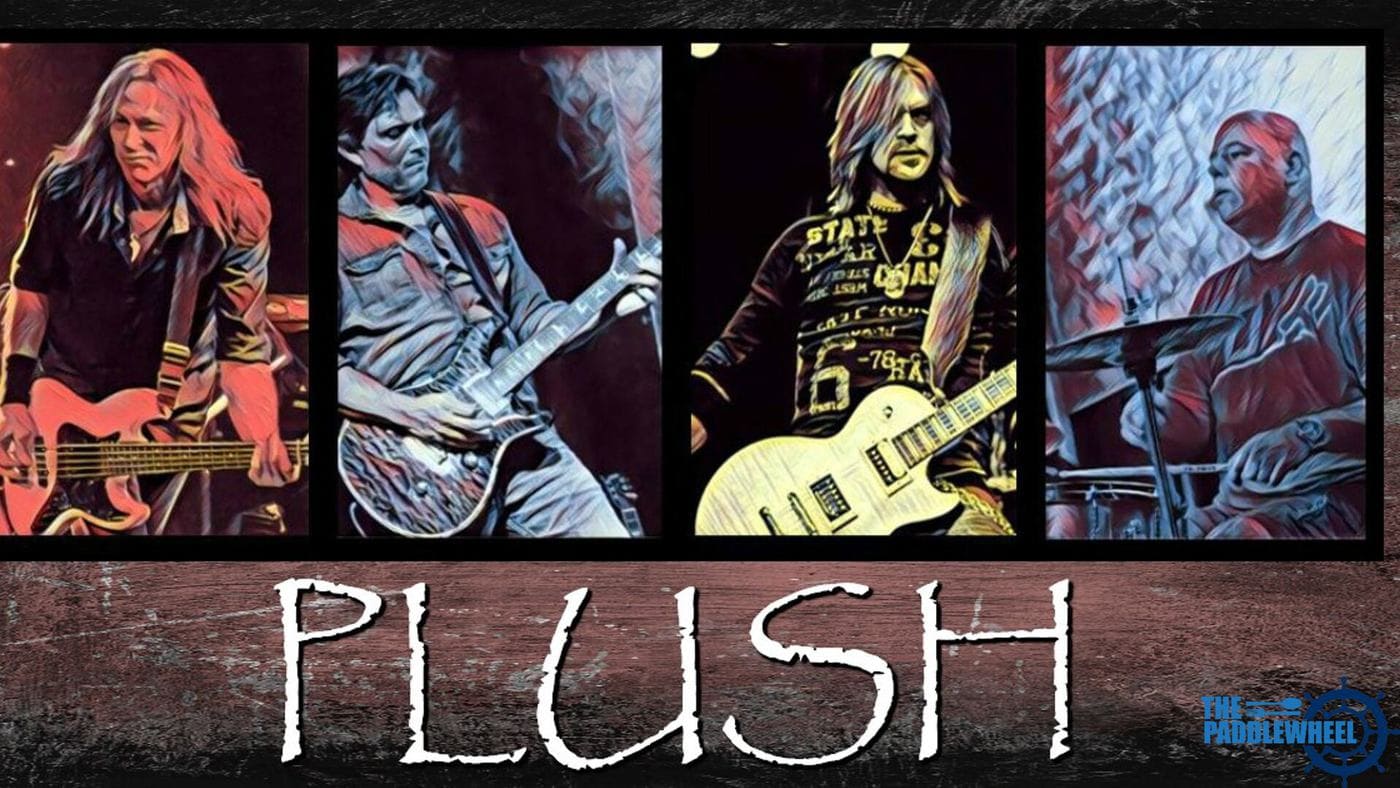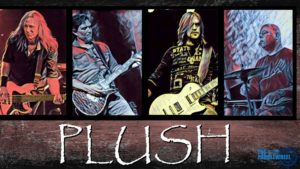 Plush does a little bit of everything from Stone Temple Pilots to Nirvana to Collective Soul – you'll hear all the alternative, grunge and post-grunge sounds of the 90's with PLUSH. Grab your friends and help us celebrate Halloween!
Read more about Haunt the Dock right here!
Related Events