Rock The Dock with Nathan Bryce & Loaded Dice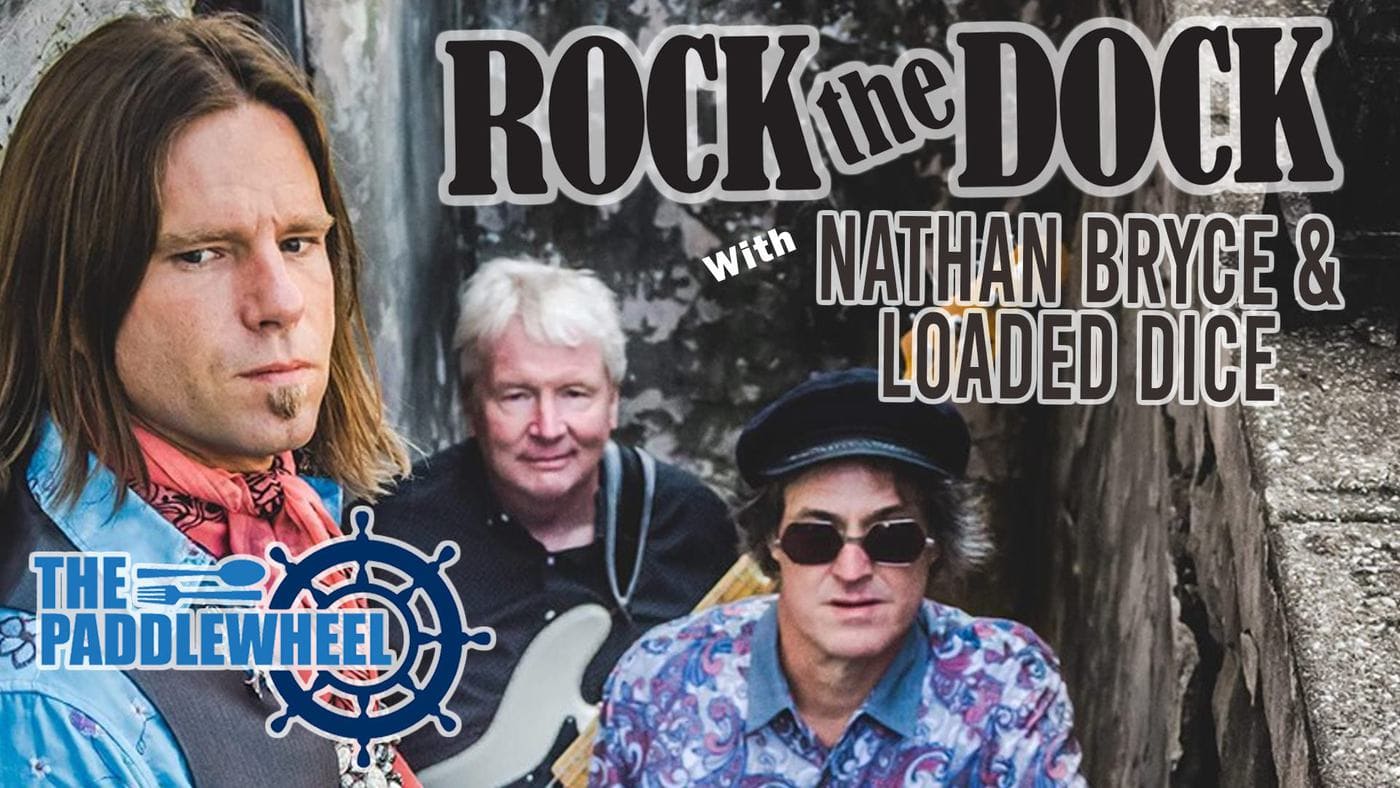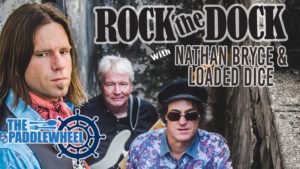 This blues/rock trio features the incredibly soulful vocals and the emotional powerhouse guitar of Nathan Bryce. Sitting firmly in the pocket and providing the backbone is the "Loaded Dice" rhythm section of bassist/vocalist Cody Cook and drummer Jeff Whittington.
Nathan Bryce & Loaded Dice feature original music from the catchy blues shuffle "Movin' in the Middle of the Night" to the psychedelic rock of "Boombox Quality." Mixed with an extensive library of inventive covers, rock classics, and blues standards, this band delivers their sound with full on passion.
Related Events