Rock The Dock with Cody Dooley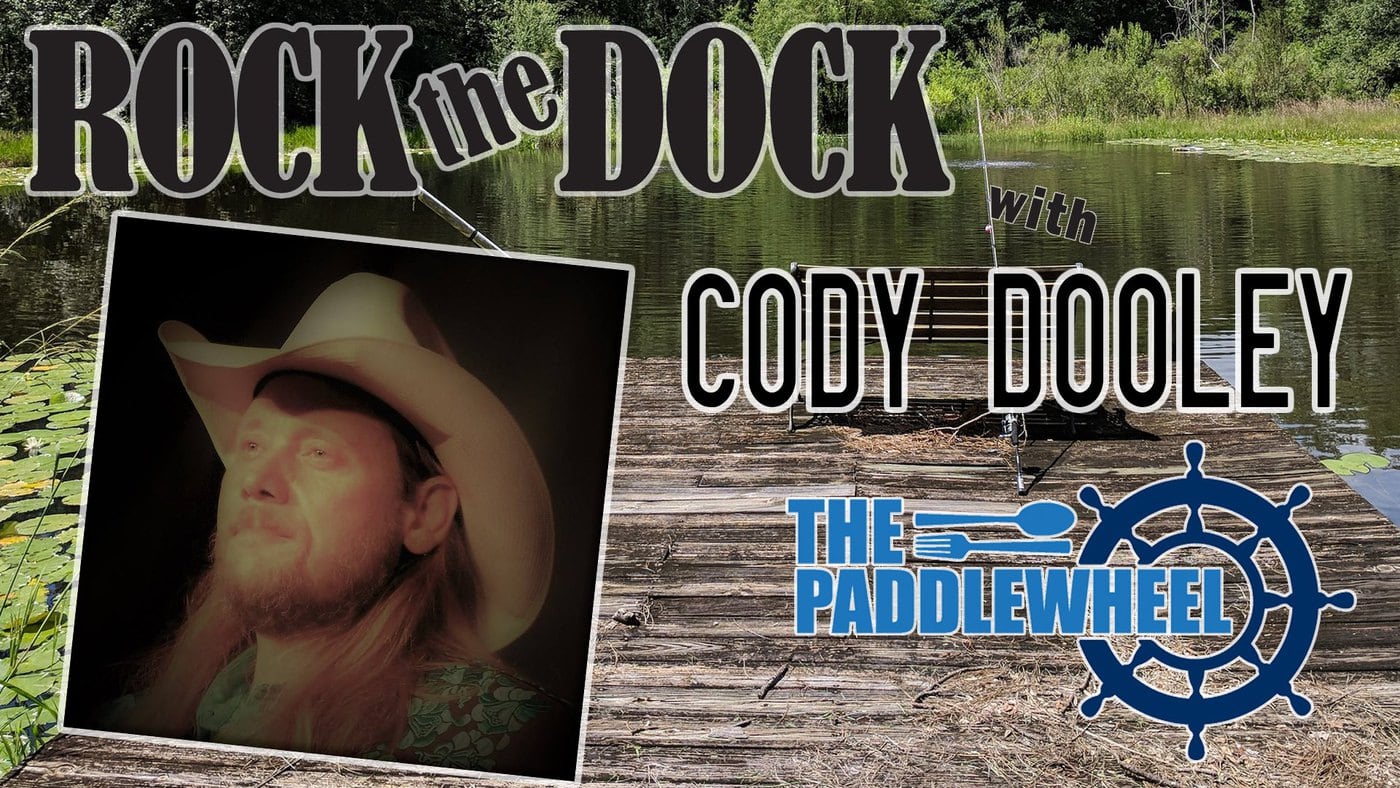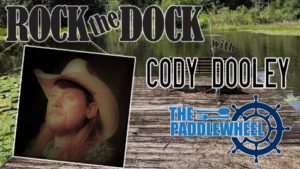 Cody has been performing in Branson for over 16 years and in south Texas for the last several winters. He has also performed alongside and opened for country music legends such as Willie Nelson, John Conlee, Janie Fricke, and Johnny Lee. His show consists of vocal recreations of some of the biggest hits in country music from the 1950s to the 1980s. Fans of traditional country music are sure to be entertained.
Just a few of the artists he covers include; Faron Young, Marty Robbins, George Jones, Johnny Cash, Jim Reeves, Conway Twitty, Roger Miller, Charlie Rich, Don Williams, Merle Haggard, and many, many more.
Related Events