Rock the Dock with Brad Williams & the Dance Hall Prophets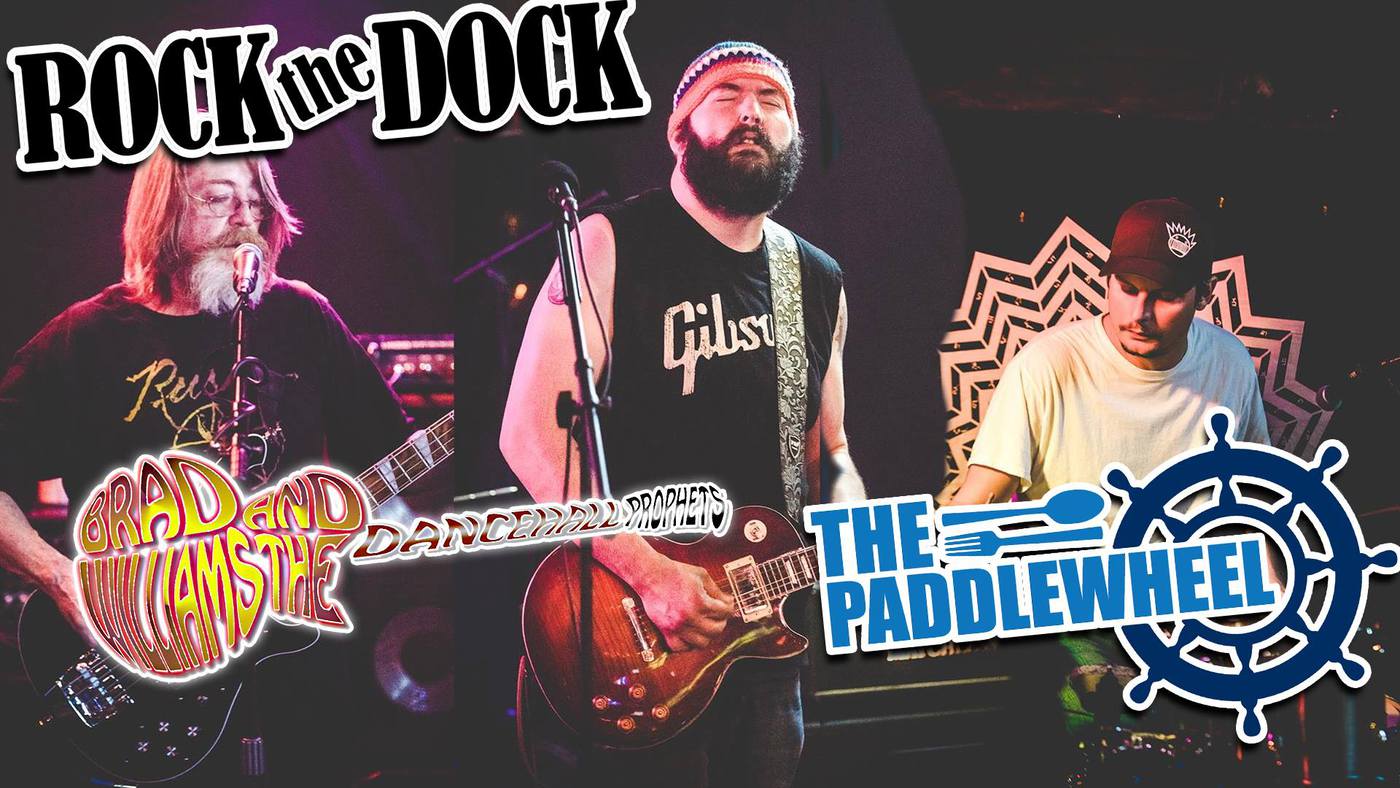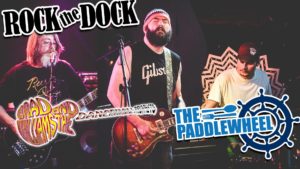 Brad Williams & his band has talent as unique as its name. The Dancehall Prophets are aptly named for its Country & Rock style makes you want to drag someone out onto the dance floor.
It's always a good night when Brad Williams & The Dancehall Prophets come to Rock The Dock!
Related Events