Rock the Dock with Bishop Mau
May 15 @ 8:00 pm

-

11:59 pm

CDT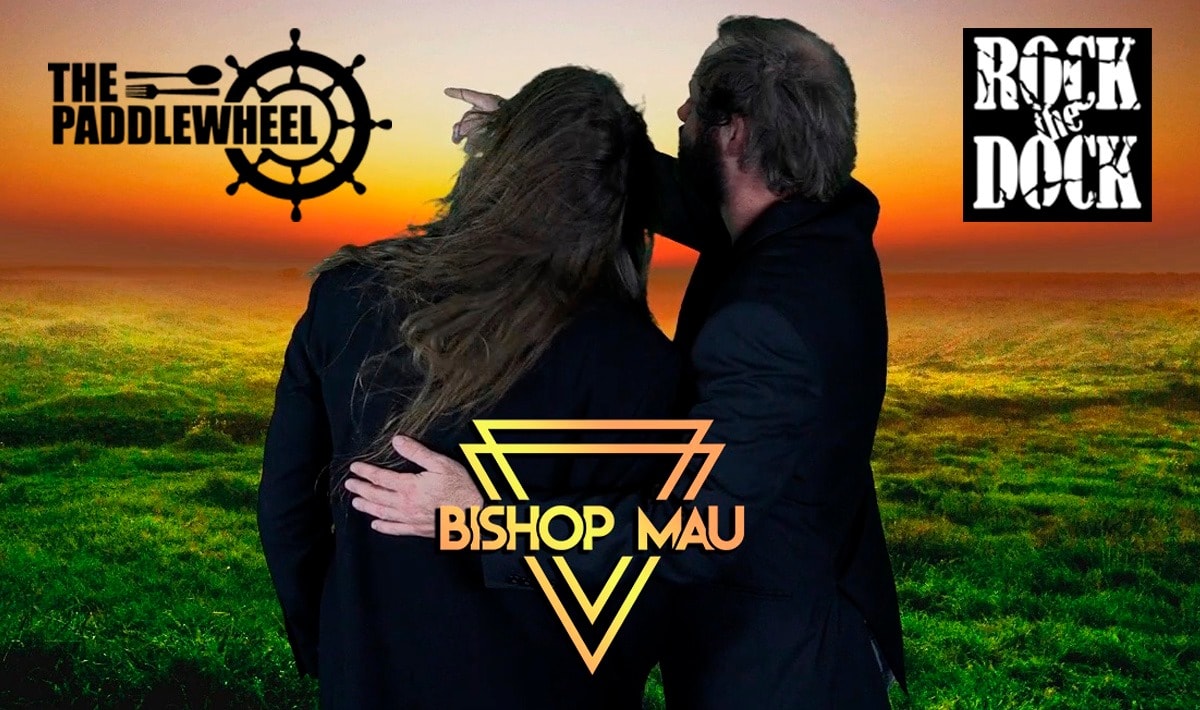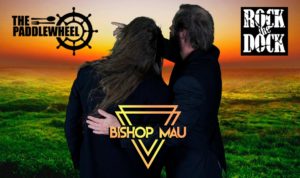 Two dudes, Cord Bishop and Chris Mau.
One State. One small, small city. In a gym class. In the bleachers. Two kids jammed. A dream was born.
For over 15 years, Bishop/Mau has been musically intertwined sharing so many journeys and songs. Their love for instruments and frequencies has always been their guiding force. They don't mind getting caught up in the moment and seeing where a song can go.
With a wide range of interests between the two, (so wide it's practically a circle,) Bishop/Mau covers a lot of ground!
These guys love to create an uplifting environment and can't help having fun with it all! From recording & collabs to streaming and playing live shows. What you are going to see out of Bishop/Mau is some fun new versions of songs you love, and original bops for the soul! Right now they are totally kickin' down a new road, ready and looking for new adventures!
Wikipedia facts about Bishop/Mau :
Chris once saved a cheetah from exotic animal extremist in a backgammon bet.
Cord has climbed the highest underwater mountain in the Mariana trench.
#RockTheDock #youshouldbehere #whenyourecomfortable #BabySteps #bekind