Looking for the Perfect Branson Event Venue?
Look No Further than Main Street Marina Event Center
Are you searching for the perfect venue for your next event? We believe that the  Main Street Marina Event Center is your perfect choice! Our stunning waterfront location is the ideal spot for any occasion, from bridal showers to corporate events.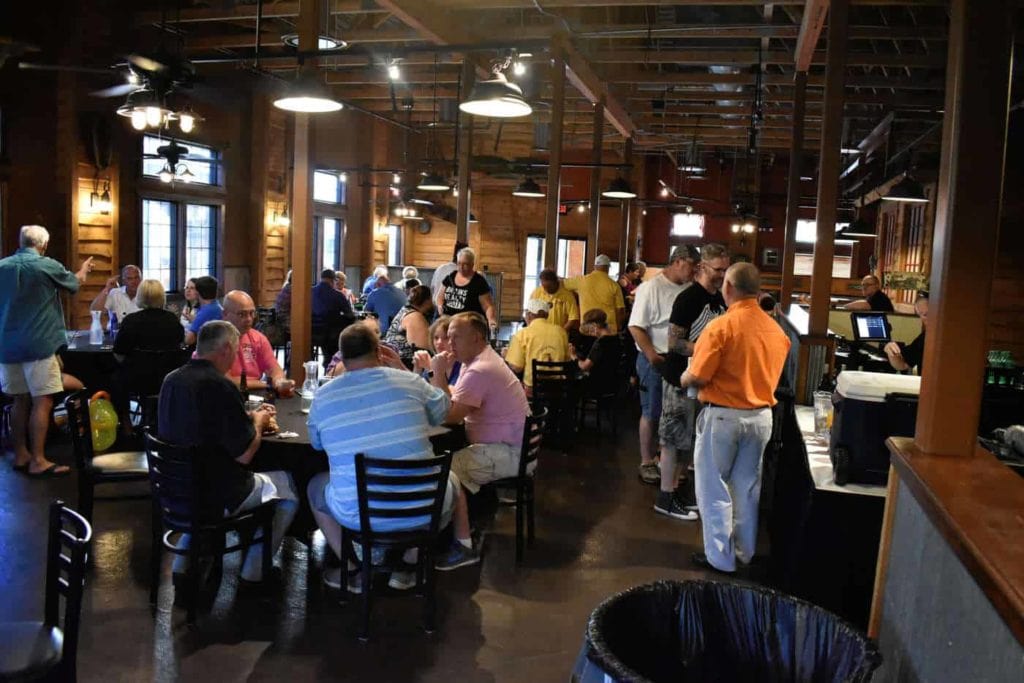 Big or Small Events - We Do it All
Needing to host a large event? Or are you thinking of something smaller and personal?
Main Street Marina Event Center has got you covered! Whether your event is small and intimate or large and grand, we have the perfect space for you. With indoor and outdoor options, we can easily accommodate up to 200 guests.
Make Your Event Something to Remember!
And for a truly unique experience, host your event above The Paddlewheel during one of our famous Rock The Dock events. You'll have your own personal spot to enjoy the festivities while still being a part of the excitement. Don't settle for a generic event space – choose Main Street Marina Event Center for a one-of-a-kind event that you and your guests will never forget!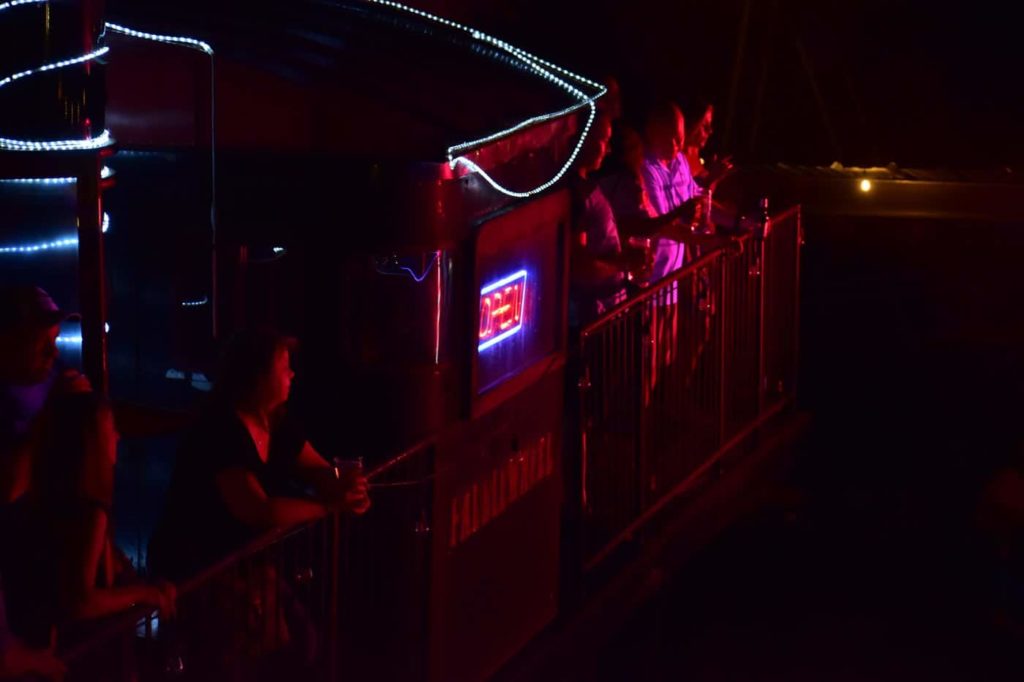 Why Book Your Event With Main Street Marina Event Center?